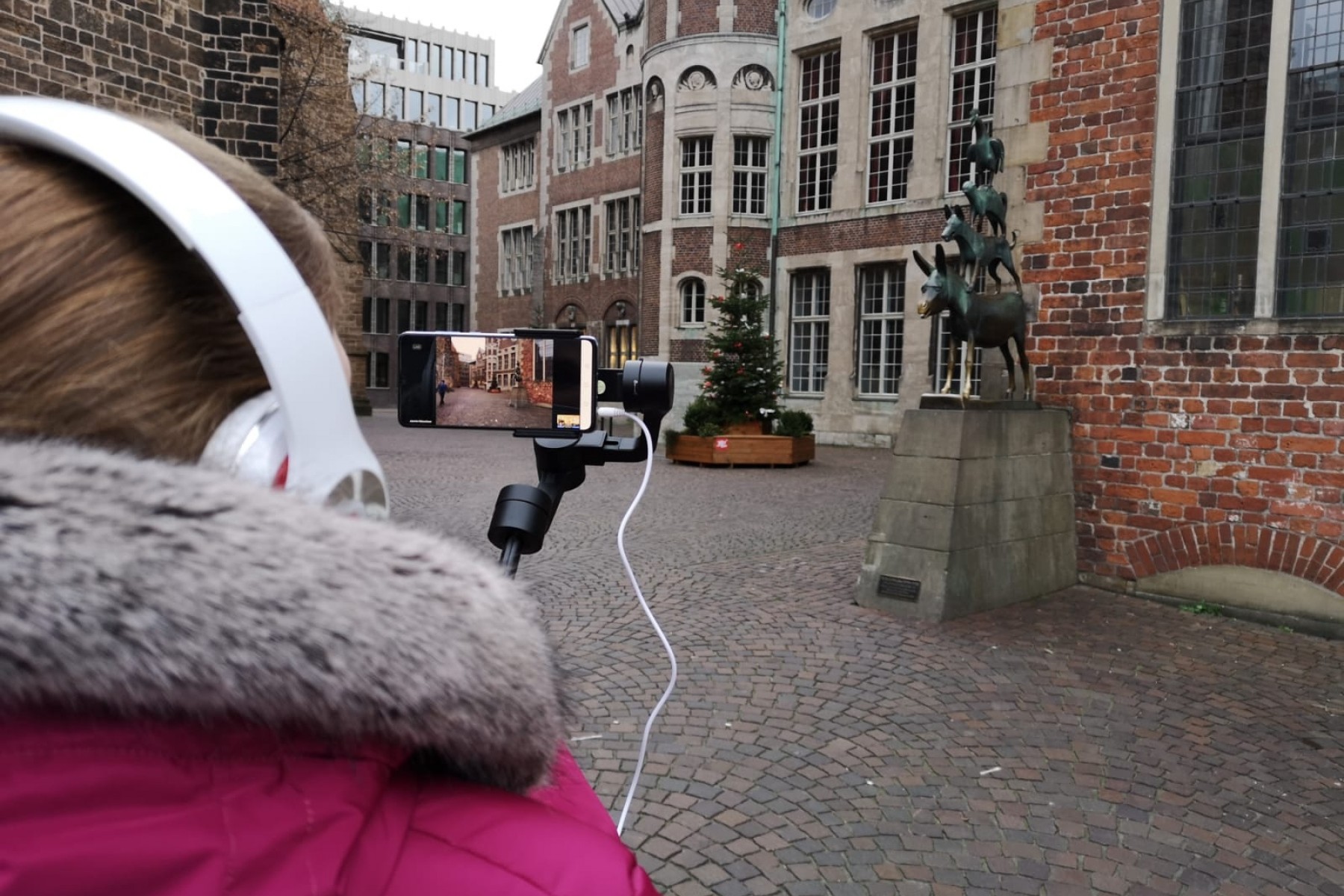 Old Town
Virtual live tour
Discover Bremen's Old town virtually from home. You can visit Bremen's market square, the famous Böttcherstrasse and the enchanting Schnoor quarter from the comfort of your sofa. Let yourself be surprised!
Price per tour: € 115,00, max. 25 persons (for each additional person € 3,00 will be added).
On Sundays and public holidays, there is an additional charge of € 40,00 per tour.
Duration: 1 hour
Weitere Informationen
Direkt anfragen.