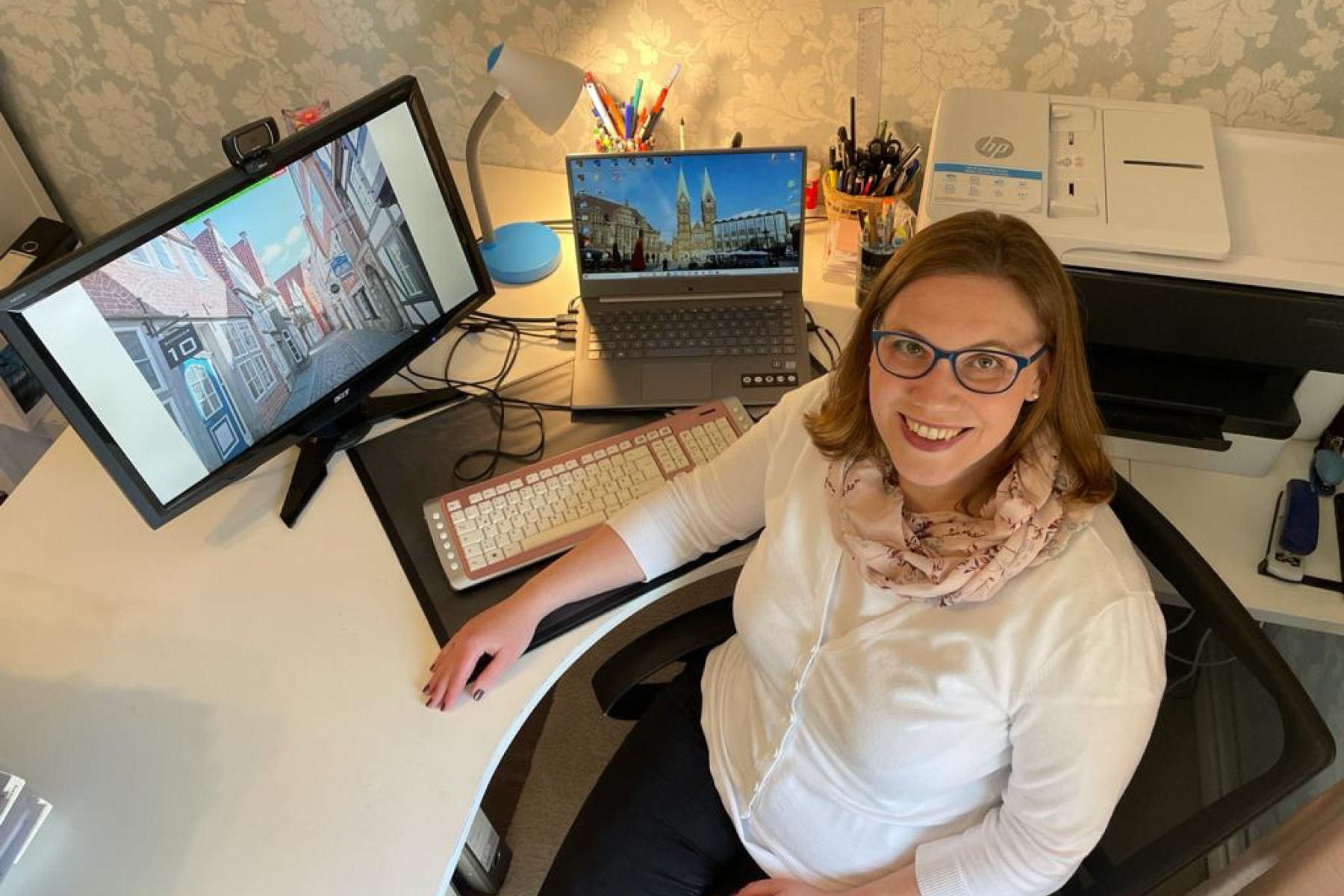 Virtual tour
Virtual city tour (Old town)
Discover Bremen's Old town virtually from the comfort of your own home. You will learn about Bremen's market square and the surrounding buildings, the unique Böttcherstrasse and get to know the enchanting Schnoor quarter. Let yourself be surprised!
Price for individual group tours: € 11,00 € per person (minimum number of participants: 8 persons)
On Sundays and public holidays, there is an additional charge of € 40,00 per tour.
Duration: 1 hour
Weitere Informationen
Direkt anfragen.